About Us
Digital4Front is a digital solutions agency that provide products and services to SME's. Founded in 2013 by fans of digital development, innovation and thinking out of the box visionaries who want to work with clients who are open to innovation, appreciates hard work and who like to have a little fun along the way.
We have a number of different teams within our agency that specialise in different areas of business so you can be sure that you won't receive a generic service and although we can't boast years and years of trading history we have combined expertise of more than 25 years. Our teams are up to date with the latest technologies, media trends and are keen to prove themselves in this industry and that's what you want from a digital agency.
Our services include; Graphic & Web Design, Domain registration & Hosting, Mobile App Development, Online Marketing, Search Engine Optimisation (SEO) and IT Solutions.
Business Values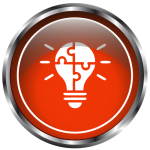 True innovation and problem solving call us to question everything, even our own opinion and understanding.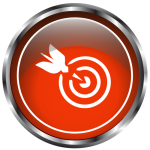 Aim for perfection, but never at the expense of progress.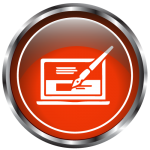 Good product design considers the task at hand as well as all surrounding circumstances. Whether you're working with pixels or a line of code, details will make the difference.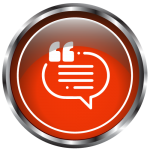 Say what you mean, mean what you say. Work hard regardless of who is or isn't watching.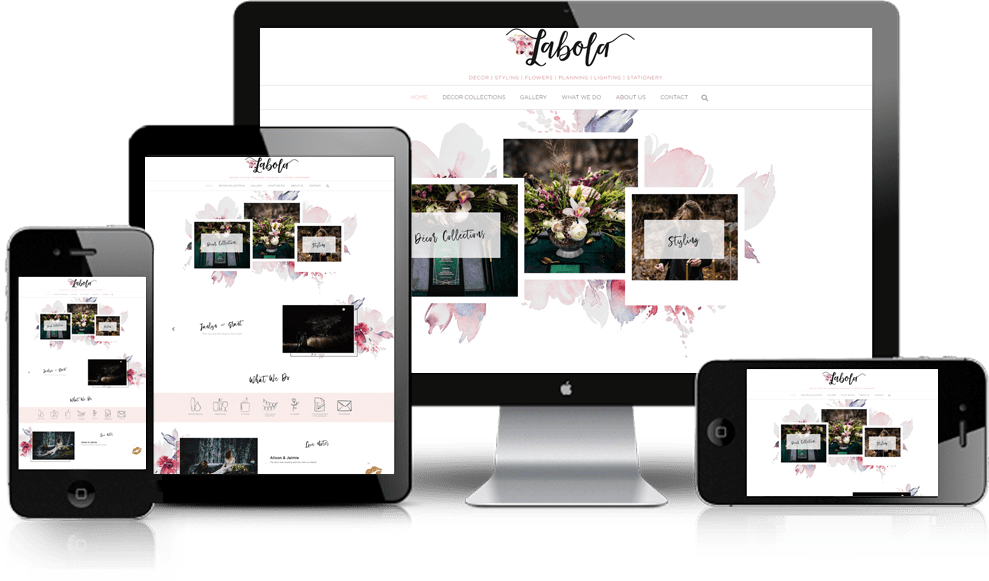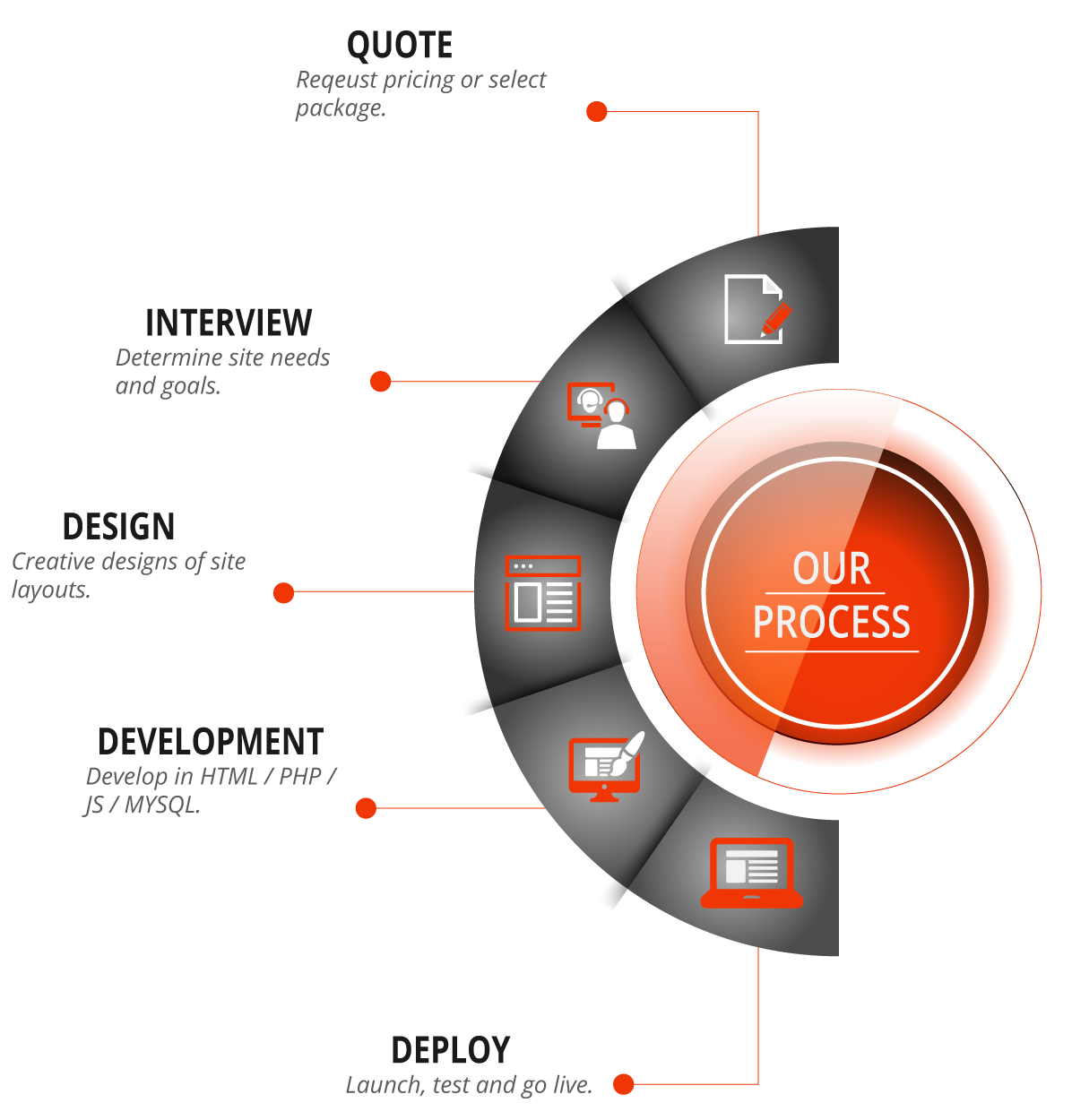 Google Accreditaion