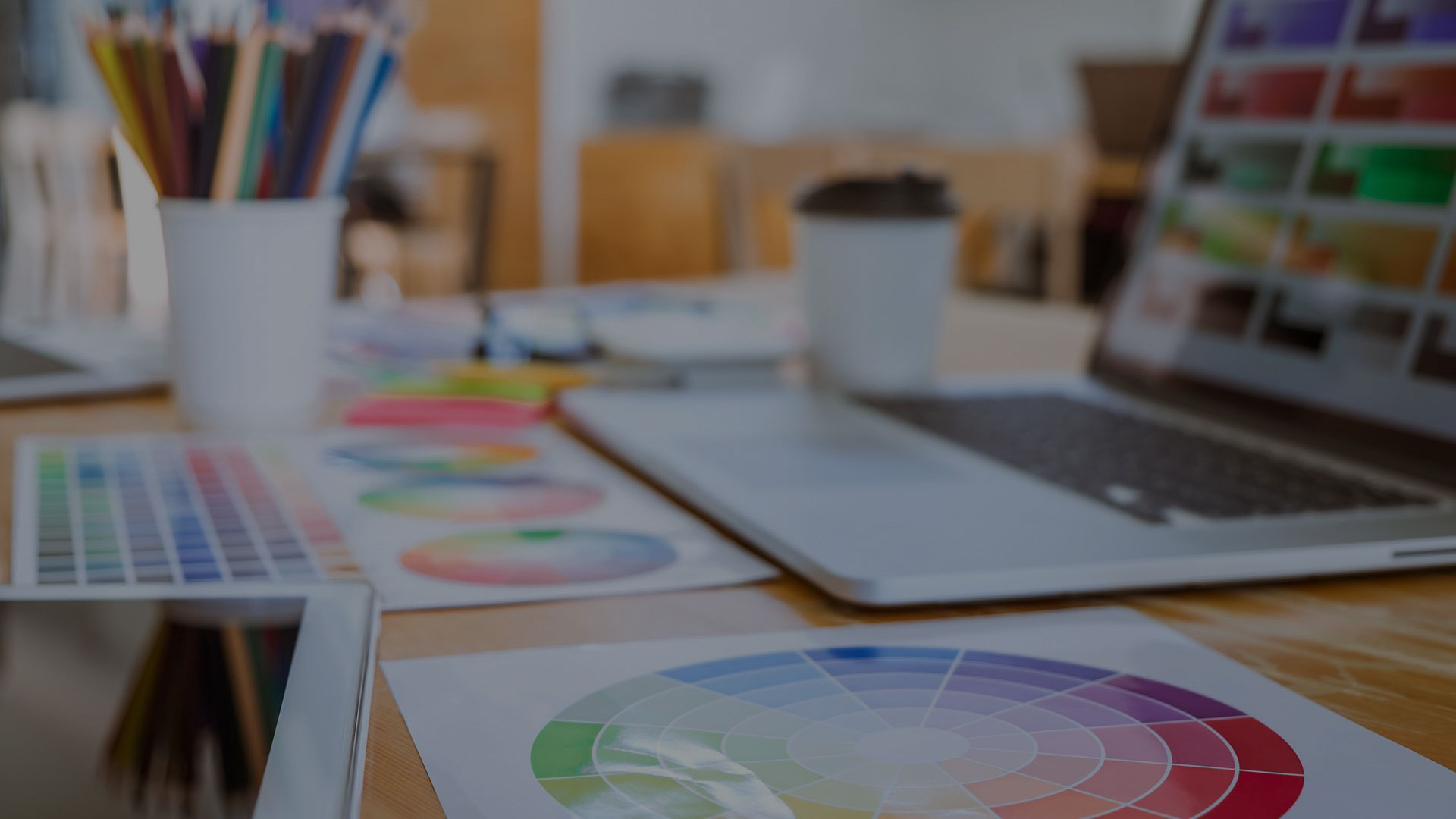 We Drive
Innovation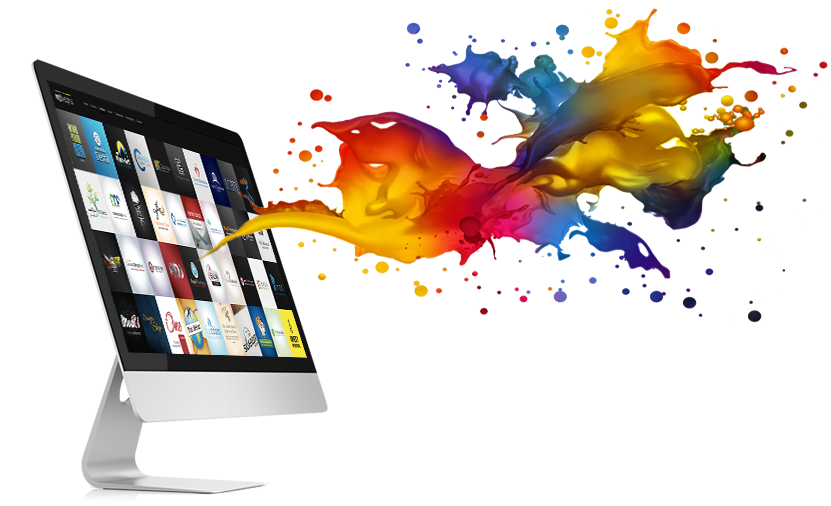 Digital Solutions that engage, inspire and make you think.
Contact Us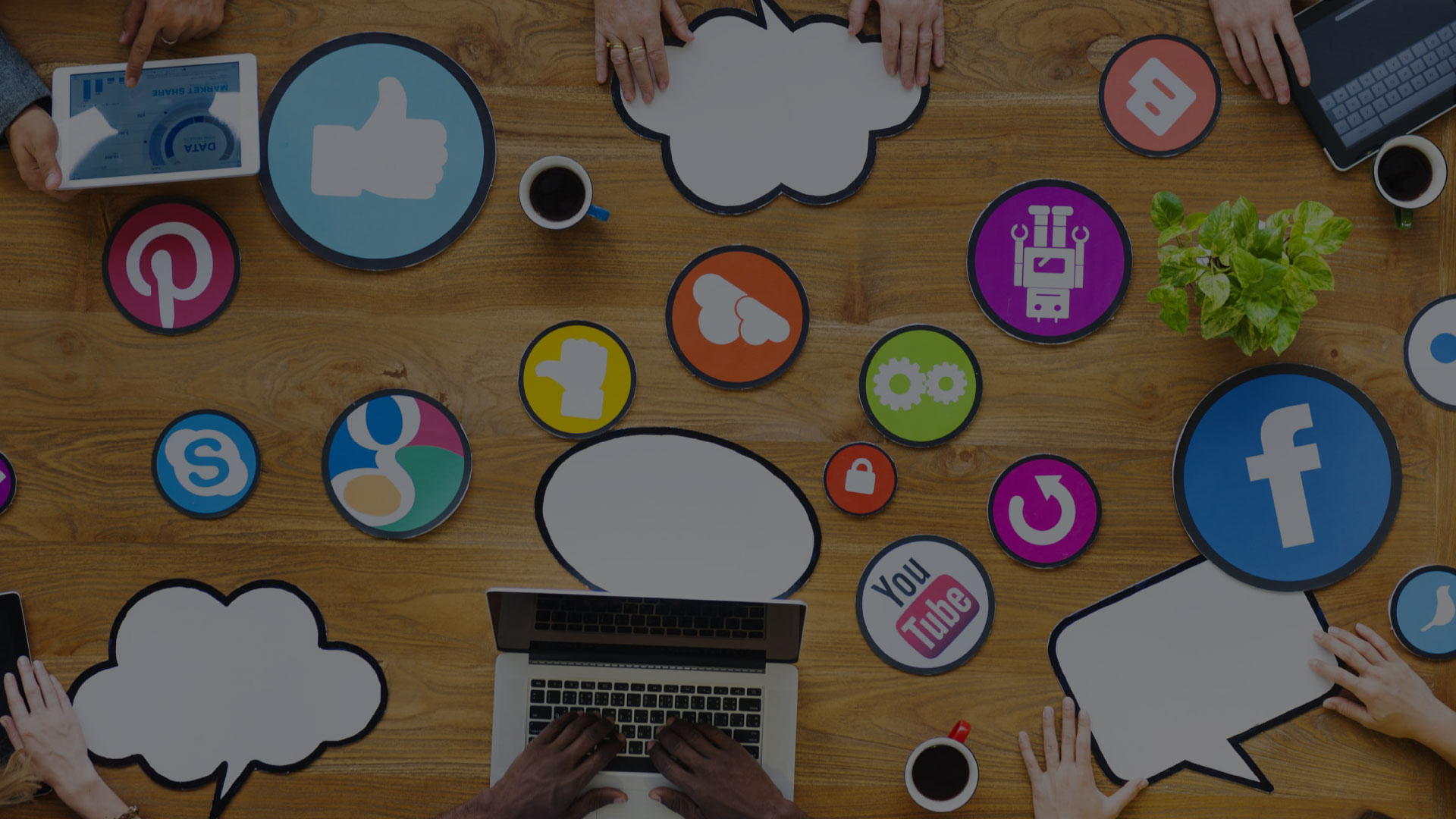 Social Media
Strategies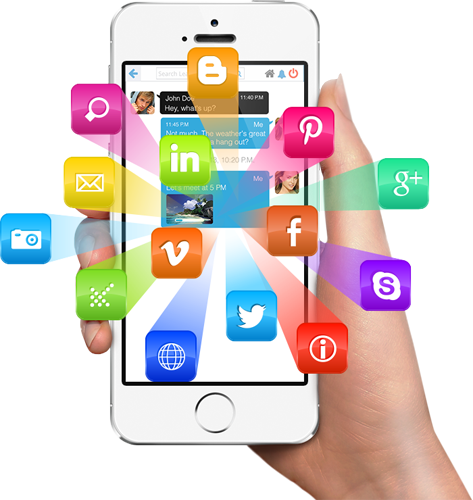 We will put together a detailed strategy to produce result.
Our Services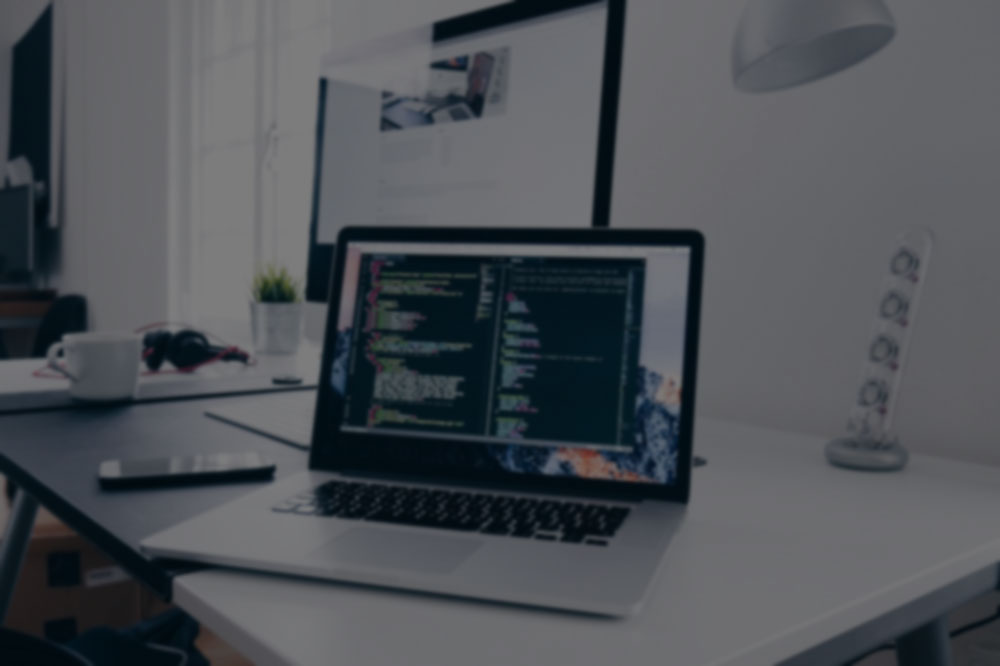 We Create
CMS Websites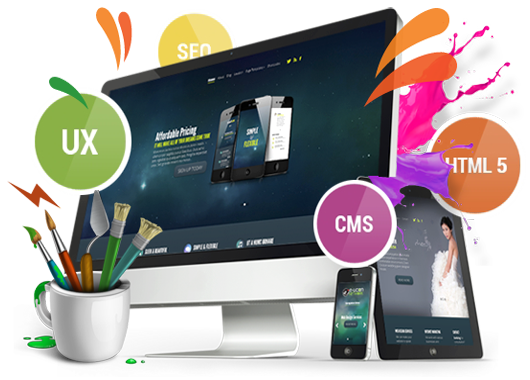 Affordable, easy to manage, Search engine friendly & Mobile responsive.
Contact Us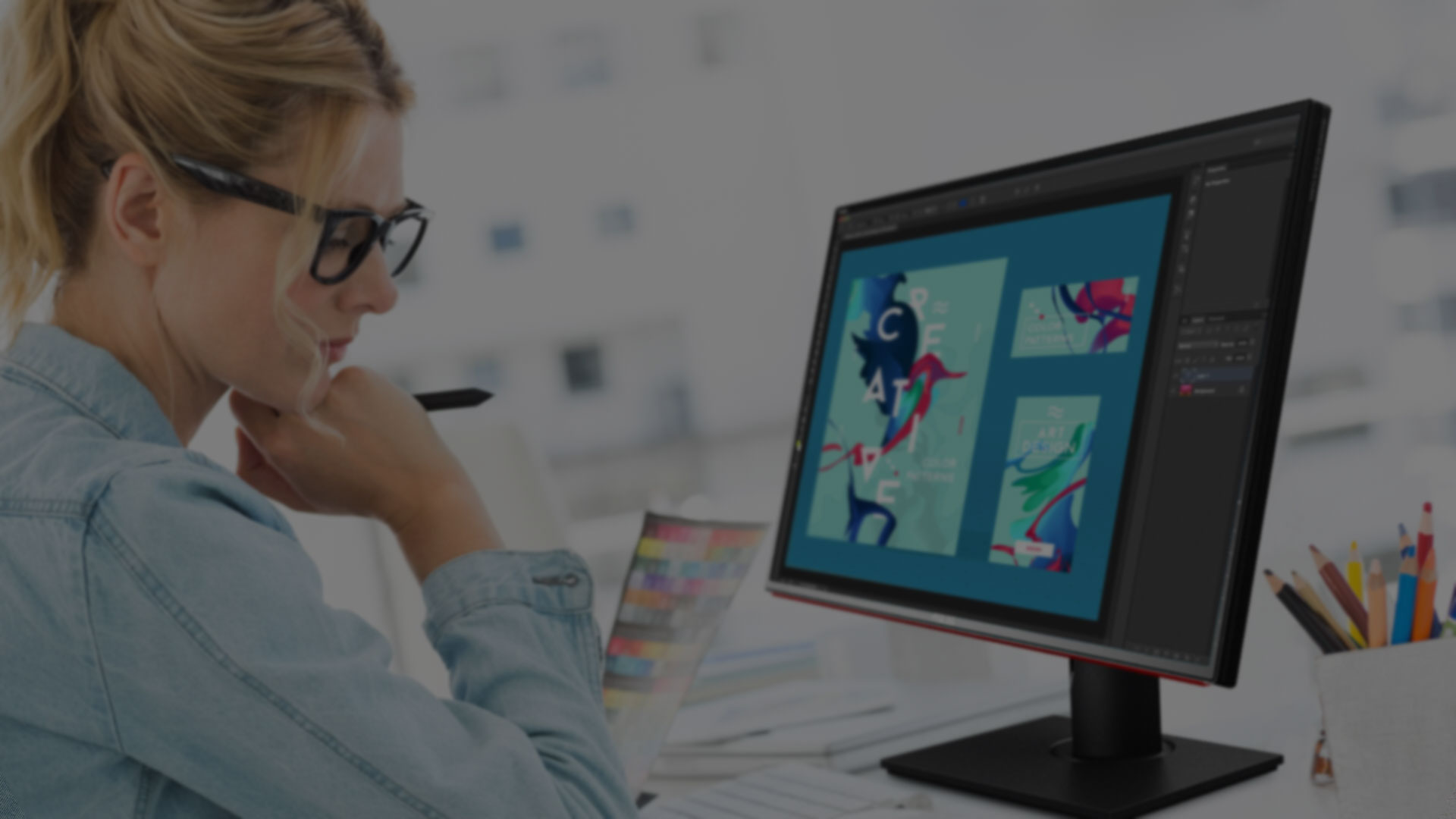 Corporate
Identities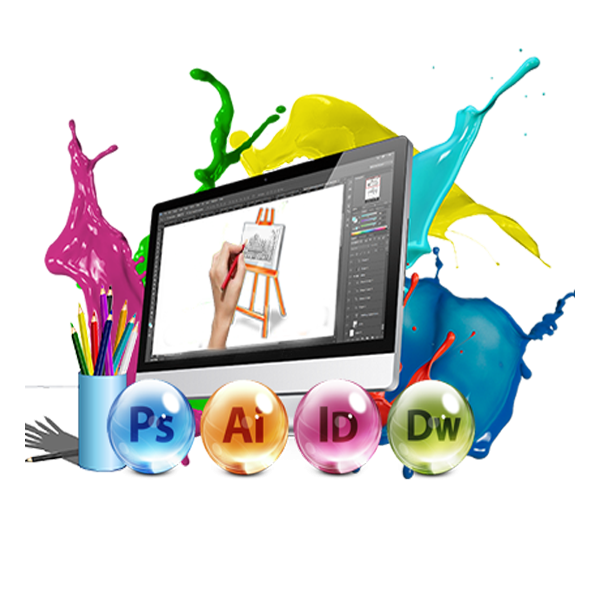 Including; company logos, business cards, corporate letterheads and email signatures.
Our Services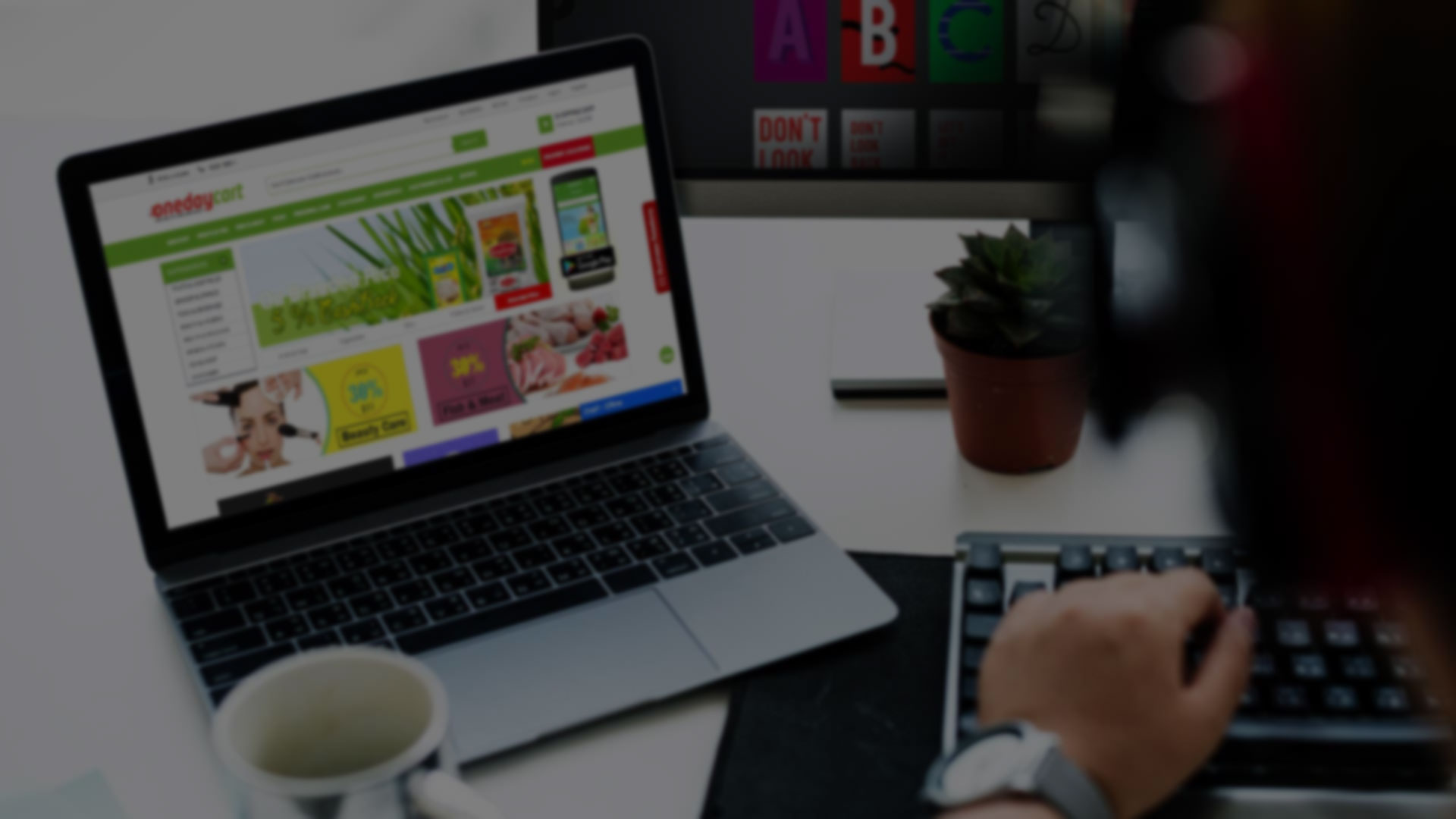 Promote Your
Brand Online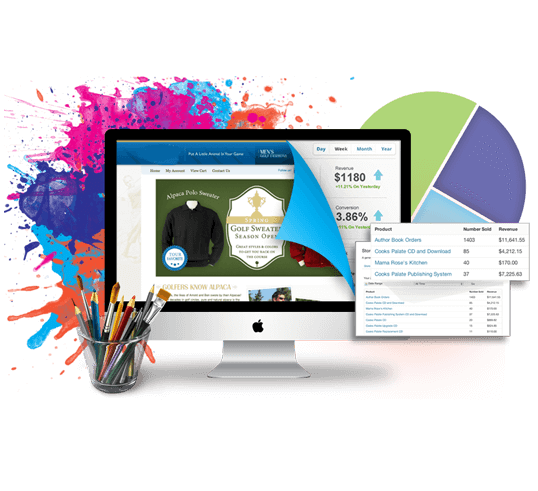 We can assist with your Google Adwords, Search Engine Optimisation & Email Marketing.
Contact Us
Require more information? Contact us Today!
Our Services
Digital4Front designs and develops services for customers of all sizes, specialising in creating corporate identities, modern CMS websites, online stores, online marketing campaigns and front office IT solutions.

We design corporate identities. Including professional logos, business cards, company letterheads, email signatures and stationary to suit your needs. We also assist with all your ad branding requirements.

We can provide both tailor-made & out of the box CMS and HTML websites. Our web design offering also includes E-Commerce and Personalised Blog solutions. Our websites are SEO friendly, responsive and easy to manage.

Registering & hosting your domain name has never been easier. Our domain registration and hosting packages are suited to individuals, small businesses and corporate companies. We offer shared, cloud and dedicated hosting.

We create tailor-made PPC campaigns for clients with minimal and substantial digital marketing budgets. Our services include campaign keyword research & setup, campaign management and budget management.

Through our specialist SEO services, we will increase the volume of traffic from the "free," "organic," "editorial" or "natural" search results on search engines, including Google, Bing & Yahoo. We offer both once-off and monthly search engine optimisation packages.

Our bulk SMS solutions and USSD codes, we can provide you with a quick, cost-effective way of communicating with your existing clients and generating new sales leads. We also offer email marketing services to automate & optimise your marketing strategy.
Latest News
Staying informed is the best way to provide our customers with the most suitable solutions in keeping with the times. Follow our
blog for the latest on technological advancement and everything web related!
All
Content Management (CMS)
Domain Names
Google AdWords
Mobile Applications
Online Marketing
Press Release
Search Engine (SEO)
Social Media
Web Design
WordPress
Our Partners & Service Providers
Digital4Front only partners with the most reputable companies in South Africa that provide digital products and
services of interest to our customers.